Can hair care products protect your hair color and scalp from UV damage? If so, why don't they list an SPF factor like sunscreen?
Whenever we had P.E. class outside on a hot day, I used to lay my hand on my head from time to time, to check just how hot my hair could get. Usually it felt like you could cook an egg on it. Fast forward to the present-day me, who shudders to think of going outside without wearing sunscreen. Although I wear sunscreen every day, I don't put sunscreen on my hair or scalp. Lately I've become curious about a whole category of hair care products that claim to provide UV protection for color-treated hair, as well as your scalp (which is skin, too!). But I find it odd that none of these products list "active ingredient" percentages like sunscreen for skin, nor do they list any SPF factor on the packaging. I decided to ask my dad to clear up my questions about this mysterious product category.
My Dad the Chemist's take on UV protection for hair
Dear Emily, FDA only has monographs on UV protection for the skin, they regulate the SPF factors for protection, many marketers tried to make claim on the hair, scalp or hair color by incorporating a tiny amounts of sunscreens and/or certain natural extracts in the formula and Claimed that it provides the protection, I don't think the amounts they put in the formula is going to offer protection, even if they put sufficient amounts of sunscreens, it will be to heavy ( Greasy) or too white to be applied on hair, that's why the best way to protect the hair, scalp or hair colors against UV damage or color fading is to wear hats.
Here's what I was able to garner from my dad's explanation:
- The FDA doesn't regulate UV protection for hair the way it regulates UV protection for skin. Hence the lack of SPF claims on these hair care products.
- Hair care products that claim to provide UV protection do so by adding small amounts of sunscreens and/or natural extracts, but they usually cannot add enough for the formula to provide adequate UV protection.
- If they were to add enough UV protecting ingredients, it would make the formula too heavy to be applied to hair without weighing it down.
- Wearing a hat is still the most effective way to protect your hair or scalp from UV damage or color fading.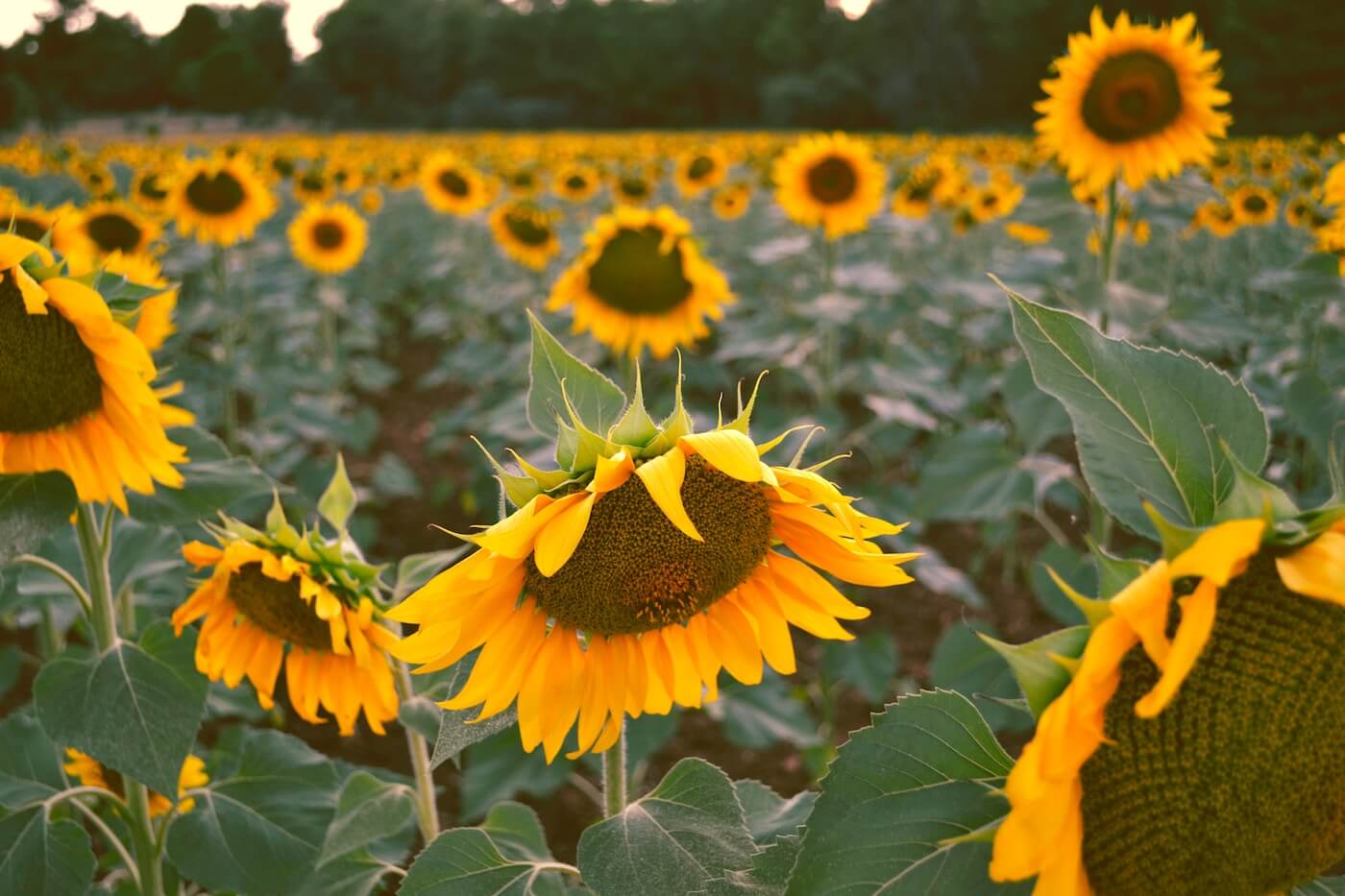 Many of these hair care products, like Sun Bum Hair Conditioner Spray and Paul Mitchell Color Protect Locking Spray, include natural extracts like sunflower seed oil, which is rich in the antioxidant vitamin E. Vitamin E may help provide protection from UV damage—consult this study for more details.
UV protection for hair: Hat's all, folks
Hair care products that claim to include UV protection may not provide your scalp with as much protection from UV rays, especially compared to a high-SPF sunscreen for skin. However, since these hair sprays are usually combined with ingredients that help detangle your mane and add some shine, it probably doesn't hurt to try them out. Just don't expect them to include enough UV protection to guard your scalp as well as a dedicated sunscreen does. They may also help protect color-treated hair from fading or drying out, like heat-protection hairsprays do. But if you really want to protect your hair and scalp, opt for a hat rather than a UV protection hairspray.
Related reading
Photo courtesy of Kike Algarra on Unsplash
Note: This post uses affiliate links, which means that I'll receive a commission if you make a purchase after clicking a link (at no extra cost to you). See our
disclosure policy
.