What ingredients make Isehan's Kiss Me Heroine's mascara so waterproof? Plus, tips for choosing mascara that won't irritate your skin/eye area.
I have very short, very sparse eyelashes (thankfully, I'm not a character in an old-timey storybook, so I've never had to bat my eyelashes like a damsel in distress). When I was younger, I tried out a few kinds of mascara, but I never found one that didn't smudge after just a few hours…even when the label claimed that it was supposedly waterproof and smudge-proof! Maybe I have a very oily eye area or something. Anyway, I eventually gave up on my search for the perfect mascara, because I didn't want to risk looking raccoon-eyed ever again. But my curiosity was recently reawakened when I was in Japan. I kept seeing one particular mascara everywhere. It probably caught my eye because it was so cute (and it had a catchy name, too): Isehan's Kiss Me Heroine mascara.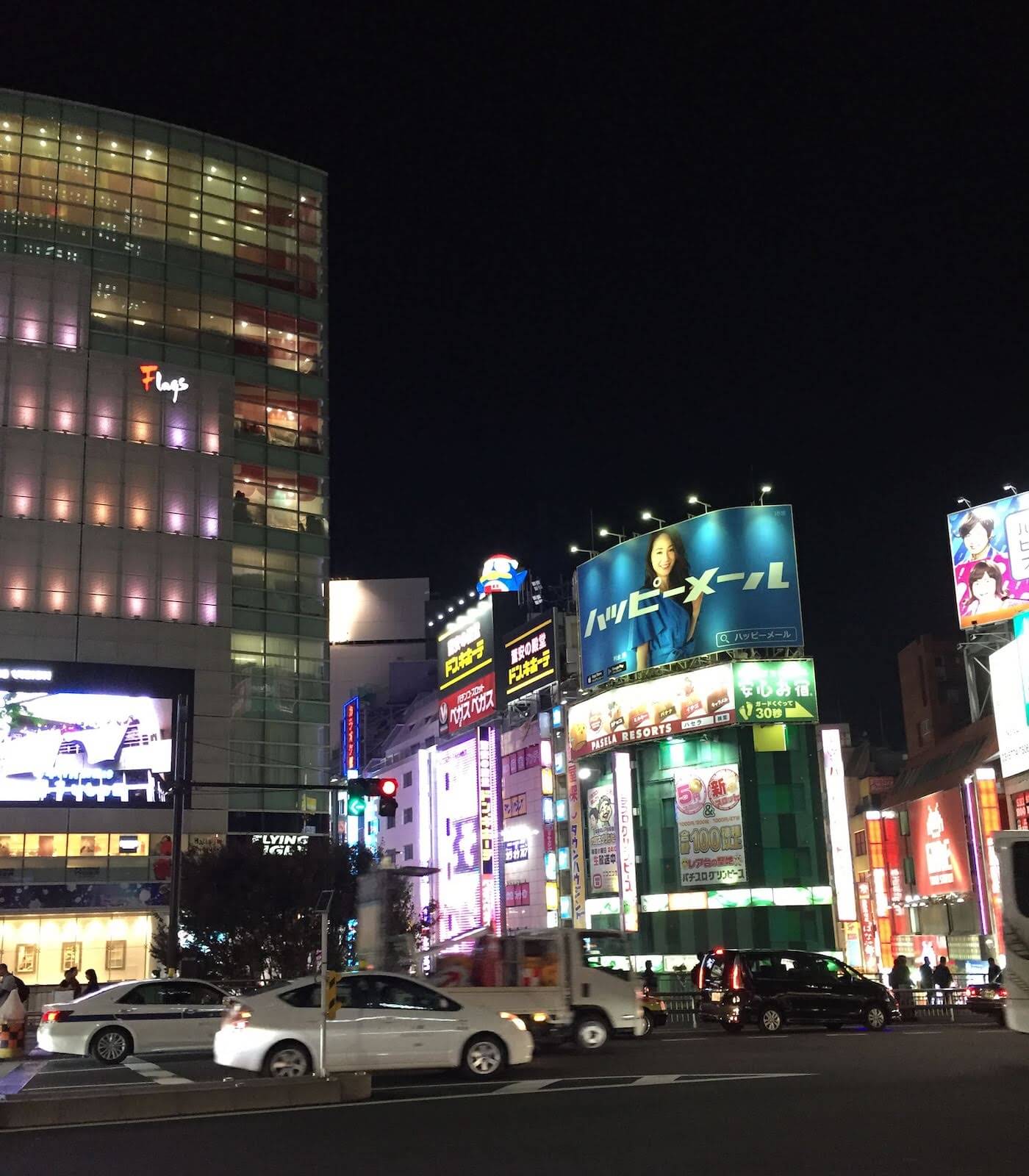 I ended up looking up this product online, and saw that tons of rave reviews that claim that Isehan's Kiss Me Heroine mascara is the most smudge-proof, waterproof mascara on the market. And it's designed to provide volume and help lengthen short, sparse Asian lashes (like mine!).
I haven't tried it out myself, but the reviews looked pretty darn persuasive. I decided to ask my dad if he thought that Isehan Kiss Me Heroine (Make Long and Curl) was a good mascara, and which ingredients in the formula might be responsible for its popularity (and its waterproof performance).
Kiss Me Heroine Make Long and Curl Mascara Ingredients
isododecane, trimethylsiloxysilicate, disteardimonium hectorite, microcrystalline wax, ozokerite, dextrin palmitate/ethylhexanoate, propylene carbonate, hydrogenated polyisobutene, nylon-66, argan oil, camellia japonica seed oil, rosa canina fruit oil, squalane, royal jelly extract, aluminum distearate, glyceryl isostearate, polymethylsilsesquioxane, diethylaminoethyl methacrylate/hema/perfluorohexylethyl methacrylate crosspolymer, silica, talc powder, iron oxides, titanium oxide
(Source: cosDNA)
Interestingly this mascara contains a number of hydrating ingredients like argan oil and squalane. It also contains royal jelly extract, which is not only included in some cosmetics but also sold as a nutritional supplement. Royal jelly is the substance offered by worker bees to the queen bee, which is why it's thought to be extra nourishing. Royal jelly may also provide antimicrobial benefits, according to studies.
My Dad the Chemist's review of Kiss Me Heroine Make Long and Curl Mascara ingredients
Dear Emily, this is an anhydrous formula with the primary solvents (Isododecane, propylene carbonate), emollients, moisturizer (squalane) and other ingredients are all water insoluble, therefore they're absolutely a waterproof formula.

Argan oil, Camellia Japonica Seed Oil are the conditioners ( I think Rosa Canina Fruit Oil May also contributes?) for the eyelashes to enhance the color appearance and help the lengthening of eyelashes.

Anything apply around the eye needs to be cautious even though this formula use very good and safe ingredients, fortunately with the viscosity controlling ingredients will help prevent product from being too runny, therefore, the irritation or safety issue may be eliminated or minimized if apply as directed.

Love,
Dad
My dad points out that this formula is absolutely anhydrous (meaning that it doesn't contain water), and contains water-insoluble ingredients. All of these factors point to the idea that this mascara is indeed 100% waterproof. That's a good sign!
He also points out that it includes conditioners like argan oil, camellia japonica seed oil. I never thought about it before, but conditioners make absolute sense—eyelashes are hair, too, right? It makes perfect sense that we'd want to apply conditioning ingredients to our eyelashes, since it can help enhance their appearance and help them become healthier. Also, mascara usually contains harsher ingredients (even alcohol denatured, in the case of Glossier's Lash Stick). The conditioners and moisturizers in this formula help offset the damage they're doing to our lashes. This particular product is called "Make Long and Curl," so we want to "make [our lashes] long and curl [them]," but not at the cost of damaging the lashes we already have!
My dad also suspects that rosa canina fruit oil (rose hip seed oil) is a moisturizing ingredient, and I think he's right. I have been loving The Ordinary Rose Hip Seed Oil as part of my recent minimalist skincare routine, and I can see why it might be a good addition to this mascara.
My dad the chemist's advice for choosing your next mascara
My dad pointed out something interesting: Mascaras (and other types of eye makeup) can be extremely irritating, since they're applied to the sensitive eye area. Therefore, even a good formula, like this one from Isehan Kiss Me Heroine (Make Long and Curl), can still irritate the eye area if it gets into your eyes. This means that it's even more important that you don't use a mascara that isn't completely waterproof or smudge-proof.
And if you have an oily eye area like me, even if you don't plan to sweat or walk around in the rain, it's advisable to seek out the most waterproof, smudge-proof mascara you can find—not only so that you can lessen the potential for raccoon eyes, but also so you can reduce the risk of irritating your eyes. After all, if it's dripping or smudging, it's probably going to get into the eye area.
To sum things up, make sure that you choose a mascara that meets the following criteria:
it contains non-irritating ingredients, and even beneficial/conditioning ingredients like argan oil, camellia japonica seed oil, and rosa canina fruit oil (rose hip seed oil). These beneficial ingredients can help offset the irritation/damage caused by harsher ingredients like solvents.

it's completely waterproof (to reduce the risk that it will spread from your lashes to the surrounding, sensitive eye area)

What has two eyes and is going So there you have it. If you're not completely satisfied with the mascara you're currently using, don't be afraid to keep trying new things—after all, it is going to go awfully close to your eye area, which is one of the first parts of your face to show signs of aging.
Isehan Kiss Me Heroine (Make Long and Curl) looks pretty promising, but it's worth noting that this product is not vegan (because of the royal jelly extract). n, so if you're looking for one that's free of animal-derived ingredients, you'll have to look elsewhere.
Related reading
Note: This post uses affiliate links, which means that I'll receive a commission if you make a purchase after clicking a link (at no extra cost to you). See our
disclosure policy
.