My skin started flaring up after introducing too many products at once—so I pared down my routine to just a handful of basics.
Remember the Stanford marshmallow experiment, tested kids' ability to delay gratification? I might be able to delay eating a marshmallow, but I'm definitely terrible when it comes to delaying the gratification of trying out new skincare products. Why should I patch test when I could be one day closer to glowier, smoother skin? This, of course, has backfired more than a few times. The skin along my jawline started to break out more than usual shortly after I introduced three new products into my routine at the same time (yes, I know, I'm bad): The Ordinary Rose Hip Seed Oil, The Ordinary Squalane, and HADA LABO Goku-Jyun Milk Moisturizer. I decided that since two of these products either contained or were 100% composed of squalane, I would eliminate those two from my routine, along with other harsh products (like AHAs) and see if my skin calmed down a bit more.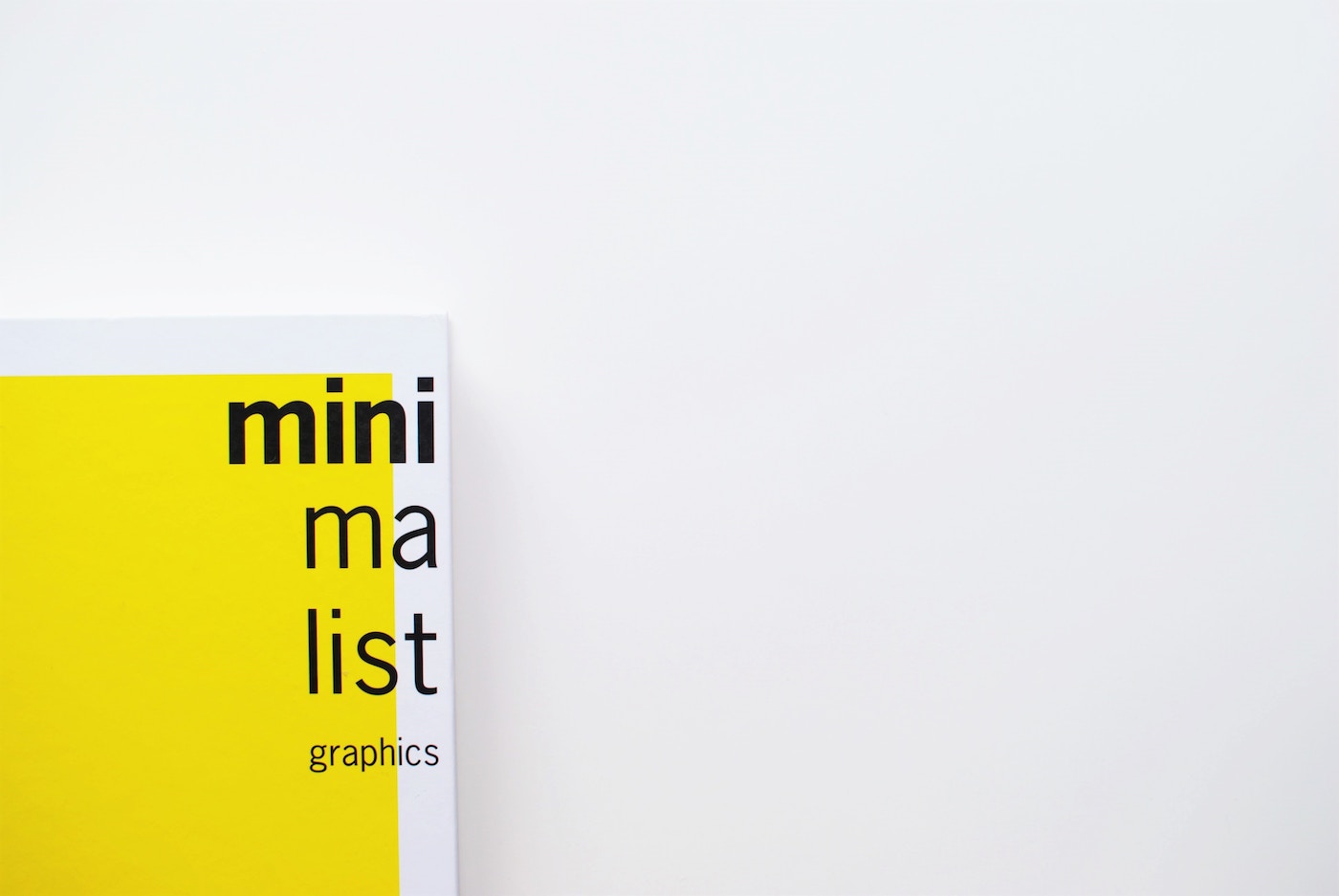 My minimalist skincare routine (bonus: it's travel-friendly!)
When I went on vacation, I stripped down my skincare routine to just the basics.
AM routine
Face wash (whatever was stocked at the hotel)

Generous dollop of Australian Gold Botanical SPF 50 Tinted Face Sunscreen

PM routine
CVS Just the Basics pre-moistened towelette
Three drops of The Ordinary Rose Hip Seed Oil mixed into 1–2 pumps of CeraVe PM Facial Moisturizing Lotion

Pea-sized amount of Differin

Use CeraVe Moisturizing Cream to moisturize hands and upper lip area (since it's always extra-dry for some reason)

I've been following this routine for about 3 weeks now, and it has definitely helped calm down my jawline acne, though it hasn't disappeared entirely yet. I'll post a full review of The Ordinary Rose Hip Seed Oil soon (update: here's the link to the review!), but I think it has definitely helped reduce inflammation and redness all over my face. According to this study, rose hips are rich in antioxidants that help combat UV-related damage (like wrinkles and hyperpigmentation), and provide anti-inflammatory benefits. The study also states that rose hip seed oil has been used in South America to help heal scars, so I'm hopeful that it will eventually help improve my acne scars. Note that the authors of the study may be affiliated with a company that sells rose hip powder.
Anyway, I think I learned a lot from paring down my routine to just a few basics. It definitely has made me rethink my entire skincare routine. I'm sure I'll eventually get restless again and start introducing new products into my routine again. But for now, I'm just glad that my face has calmed down (no new breakouts, yay!), and grateful that none of these products seem to be making my skin feel overly dry or oily.
Further reading
Note: This post uses affiliate links, which means that I'll receive a commission if you make a purchase after clicking a link (at no extra cost to you). See our
disclosure policy
.