What posts were the most popular over 2018? The Ordinary and CeraVe dominated the pack.
As we prepare to head into the holiday season, I thought it would be a good time to reflect on how far this blog has come since I launched it in March (about nine months ago already!). I've published 145 articles in that time. I can't stop browsing skincare products at the drugstore, at TJ Maxx, at the dollar store, at Urban Outfitters…you name it. I never thought I'd be scanning through ingredient lists and recognizing "phenoxyethanol" as a preservative, and understand that "hyaluronic acid" and "sodium hyaluronate" were so closely related.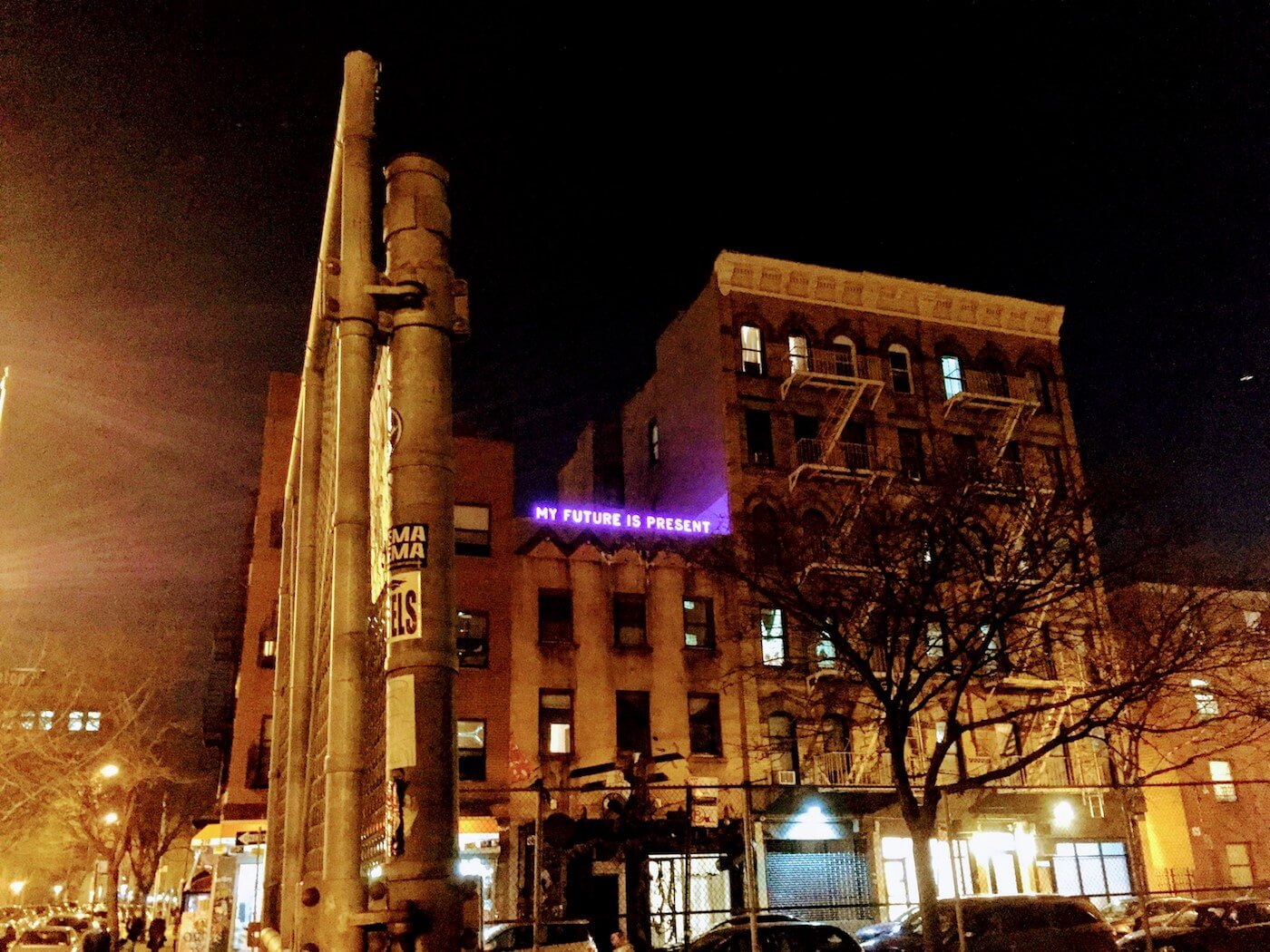 Here are some interesting numbers:
101 are categorized under "skincare"
16 are tagged with "CeraVe"

9 are "Save or Splurge?" comparisons

11 posts categorized under "Korean beauty"

32 articles about sunscreen

I never know which articles are going to be popular when I'm writing them. So I was curious to find out which articles actually ended up getting the most page views. Without further ado, here they are, in descending order of page views:
It seems like everyone likes reading about The Ordinary and CeraVe skincare products. The oddball in there was Costco brand shampoo.
What do you want to see me write about next year?
I have lots of stuff in the works for next year, but I'd love to hear your thoughts, too. If you have any requests/suggestions for products to review (whether it's specific brands or product categories), please comment below or send me a message.
Happy holidays and Happy New Year to everyone!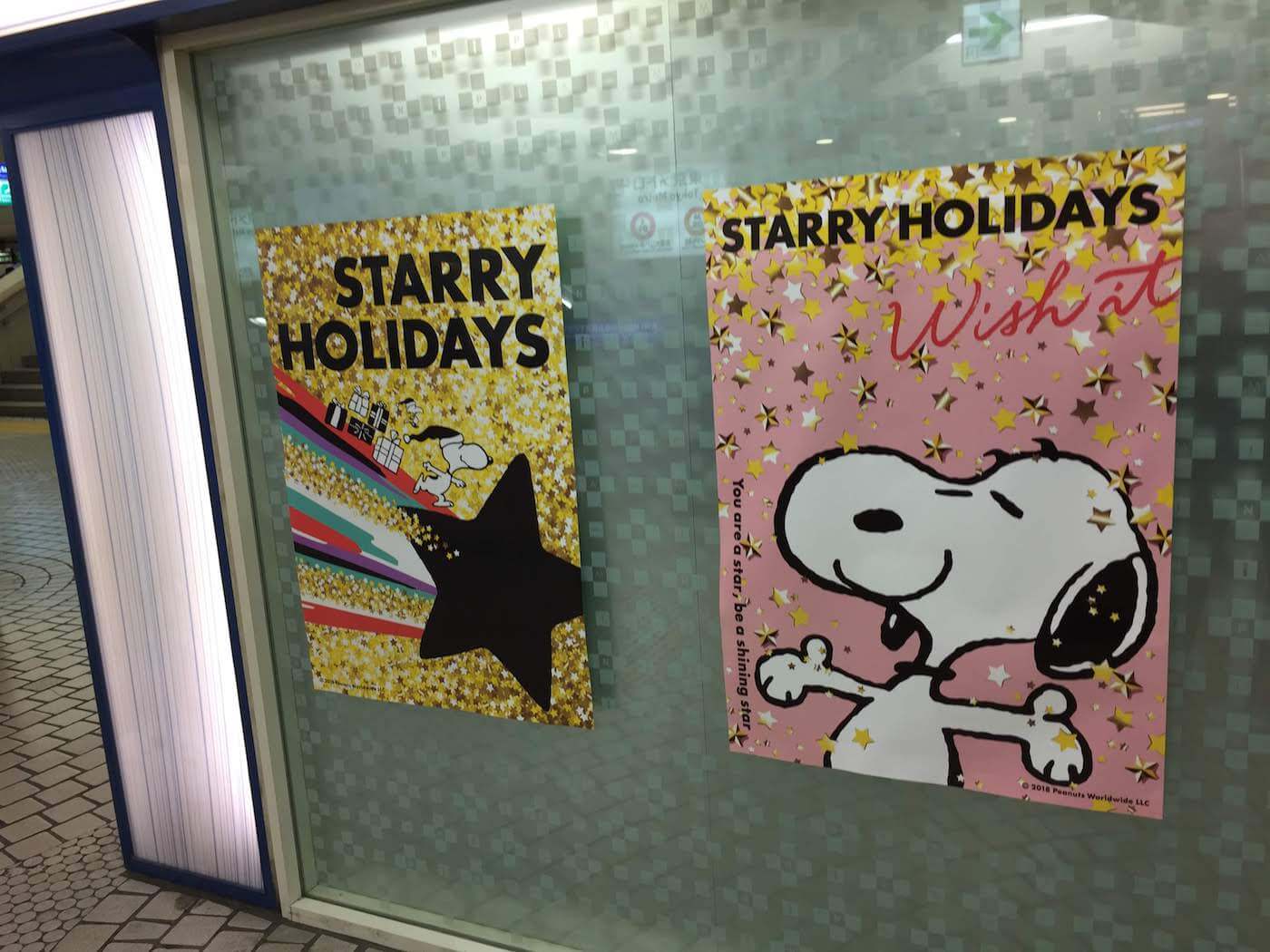 Note: This post uses affiliate links, which means that I'll receive a commission if you make a purchase after clicking a link (at no extra cost to you). See our
disclosure policy
.